Finding Products You've Seen on Apartment Therapy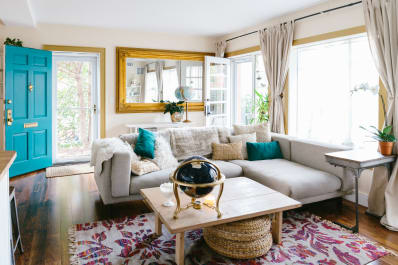 Much like a home design magazine, Apartment Therapy covers modern design solutions. We do not sell any of the products we cover. Please refer to the individual post that includes the item for links and suggestions on where to find more information about this item, including where it may be available for purchase. You may also consider adding a comment to the post with any specific questions in case another reader may be able to help in cases when the author was not able to include the information.
In the mood for some shopping? Check out our shopping coverage.
Comments have been disabled.